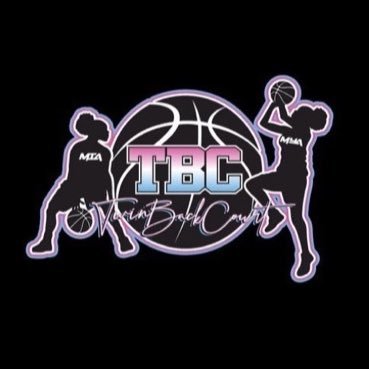 The Division I college hoops offers keep coming for Mia and Mya J. Pauldo, the killer Twin Backcourt of Morris Catholic and NJ Sparks squads.
This time it is Penn State Women's basketball program stepping in to offer the dynamite duo, yesterday Morris Catholic Tweeted.
There are several D1 offers on their college recruiting list so far, including Virginia, Baylor, Florida State, Miami, St. John's, Oklahoma, Pittsburgh, Ohio State, Ole Miss, Seton Hall, Rutgers, Georgetown and Virgina Tech, among other top schools.
The Twins are no doubt a lethal combination, arguably the best pair of guards in their 2025 class in the Garden State, if not the entire nation.
Mia led the Lady Crusaders in scoring with 590 points, rebounds with 211, assists with 151 and steals with 106 in 27 games while Mya followed with 401 points, 126 boards, 121 dimes and 78 thefts in 25 contests this past season.
Additionally, the dynamic pair helped Morris Catholic capture the Morris County Tournament title, and make the NJSIAA Tournament North Jersey, Non-Public B final round game. The Lady Crusaders also enjoyed a 25-game winning streak during the 2021-22 campaign.
Note: If you click the above Amazon link and make a purchase, I may earn a commission to help support my continuing efforts to provide free content to my readership. Thank you for reading and supporting independent journalism.
— Jerry Del Priore